Article link: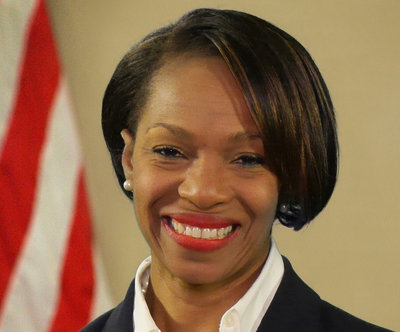 Newsone.com
Written By: Desire Thompson
Article date: Dec 12, 2013
Black History Month Dedication: Congratulations to the honorable Rochelle Robinson on becoming the first female and first African-American to be elected mayor of Douglasville, GA. It was a blessing to be present for this history making moment. The Sigma Omega Omega Chapter of Alpha Kappa Alpha Sorority, Incorporated hosted a beautiful reception in Mayor Robinson's honor as she launches new dimensions of service.
Save