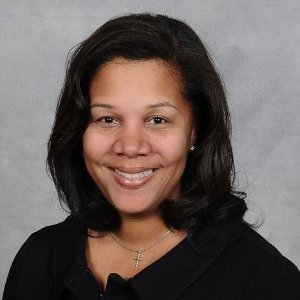 Vocation:
Business
Chapter:
Alpha Lambda Omega
Region:
Mid-Atlantic
Krista W. Manns is an Account Manager for OpenTable, the largest network that assists diners with making restaurant reservations. She manages a portfolio of over 500 restaurants with the charge of maximizing customer satisfaction while driving deep utilization of OpenTable products and services. In her role as an Account Manager, she is a trusted advisor to her restaurant partners with the sole purpose of helping the restaurants generate additional revenue by utilizing the OpenTable software.
Krista has been a hospitality professional for over 10 years. Prior to joining the team at OpenTable she held roles with Charmer Sunbelt, one of the country's largest beverage distributors, Morton's The Steakhouse, and S&D Coffee and Tea, the nation's largest privately owned coffee roaster. Krista is a 1995 graduate of UNC Charlotte with a degree in English. She is a 24 year member of Alpha Kappa Alpha Sorority where she served on the Board of Directors from 1994-1996.
Krista is also involved with the UNC Charlotte Black Alumni Association and serves as a mentor with the Ruth G. Shaw Mentor program with Central Piedmont Community College.